We're passionate about making tax simple to manage, easy to understand, and hassle free for everyday Australian taxpayers.
Why we developed a software to simplify tax
Commencing development in 2019 and officially launching in late 2021, TaxTank was born out of the need to help taxpayers plan, make informed decisions and minimise their tax outside of the contentious end of financial year event.
Founded by Gold Coast tax specialist Nicole Kelly, TaxTank is all about advocating for a fairer and more transparent tax system for individuals. 
TaxTank is dedicated to creating solutions to help everyday Australians claim their fair share, legally.
We knew we had a great idea but wanted to make sure we were building something that would help people minimise their tax and make things easy to manage all year round.
That's why we sent out a survey to over 33,200 people asking them for feedback about what matters to them.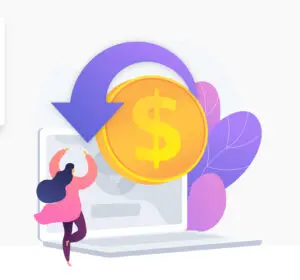 Get detailed, interactive tax reports on particular properties or your whole portfolio.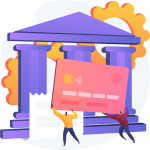 Ensure nothing is missed with automated bank feeds.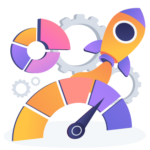 Attach receipts, statements and even warranties for a secure record – that never fades.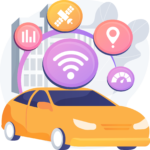 Enjoy tax benefits without the hassle, using TaxTank's simple and smart depreciation tool.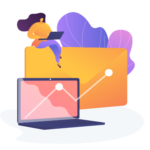 TaxTank uses CoreLogic's
industry-leading insights to forecast your property's growth.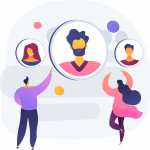 Attach receipts, statements and even warranties for a secure record – that never fades.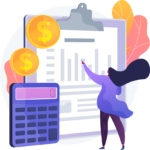 Let TaxTank automatically calculate your estimated tax position and finds ways to maximise deductions.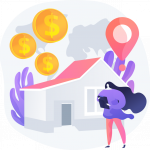 Simplify your job with automated tax tools to easily minimise your clients' tax.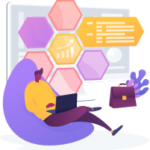 Avoid stress at the end of the financial year and know your tax position all year round.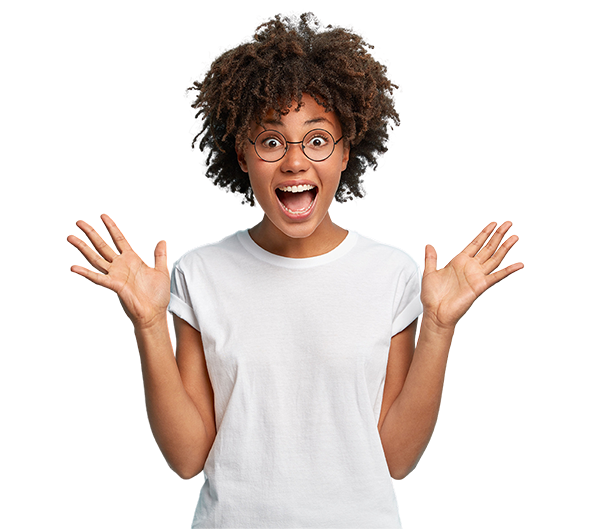 Don't miss out on tax opportunities. Try TaxTank for a free 14 day trial to feel confident about your tax position and transform the way you think about tax.