Powerful software for industry professionals
TaxTank is the all-in-one solution that seamlessly covers all income types and asset classes to ensure your clients have complete visibility over their tax and financial position. 
Better still, TaxTank is FREE for industry professionals.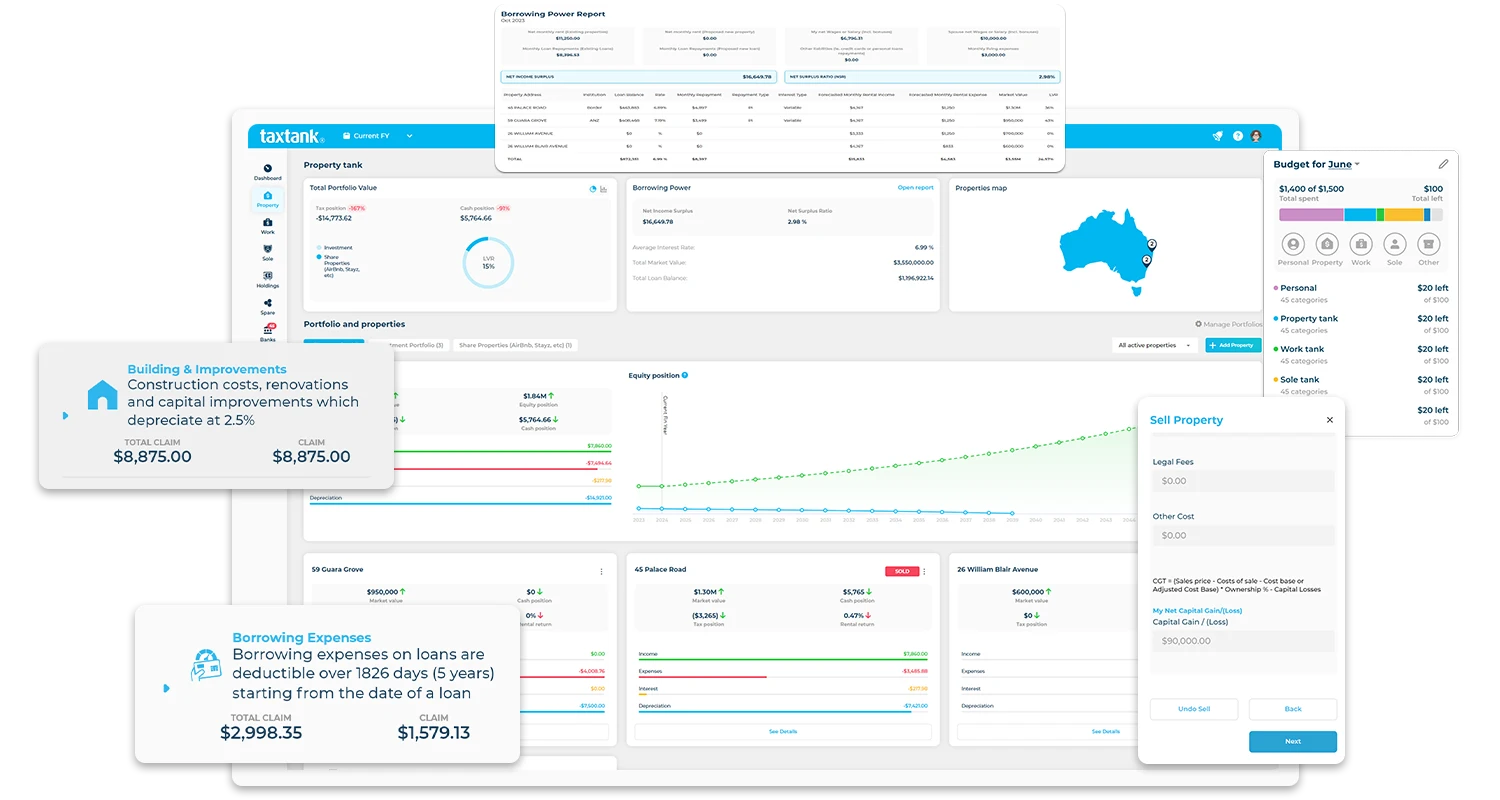 Real-time insights for informed decision making
Say goodbye to outdated information and static spreadsheets. 
Integrated with third parties like Corelogic, TaxTank provides live market values, growth and equity forecasts, allowing you to monitor your clients' investment performances in real-time. 
With up-to-date data, you and your clients can make confident decisions to drive their financial success now and into the future.
The benefits of using TaxTank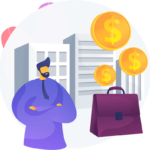 Make your services an ongoing source of valuable information to retain and grow your client base. You can monitor your clients' position throughout the year and easily give advice when needed to proactively help them plan and make better decisions for their financial future.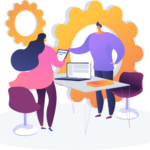 Build Confidence and Trust
Built by an accountant who specialises in property, and underpinned by Australian tax law,  TaxTank automatically calculates and stores capital expenses over time to minimise CGT.  Together with the automated tax calculations, including depreciation and borrowing expenses, your clients will ensure they claim every possible deduction.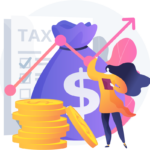 Access Real-Time Information
Collaborate with clients like never before to improve efficiency and fight back against ATO automation.  Get instant access to live tax, cash & equity positions as well as property schedules, tax reports, including rental returns & LVR to do away with manual forms and cumbersome spreadsheets.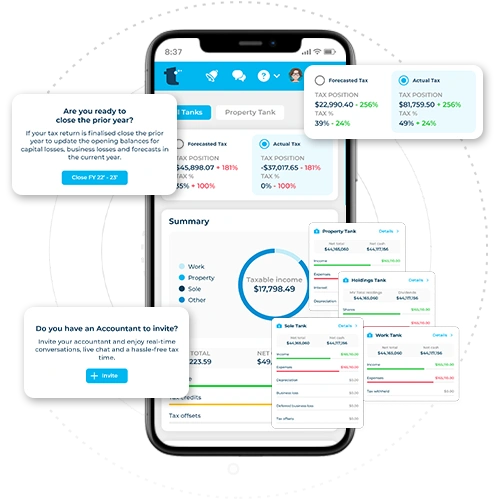 A unified solution for all income types and asset classes
TaxTank is not just another software, it's the all-in-one solution that seamlessly covers all income types and asset classes from just $6 per month. 
From property investors to sole trader business schedules, work related expenses, shares and cryptocurrencies, TaxTank offers flexible subscriptions around all areas of the individual tax return. 
No need to switch between multiple platforms or complicate your workflow. Our seamless integration allows you to handle all aspects of your clients tax efficiently.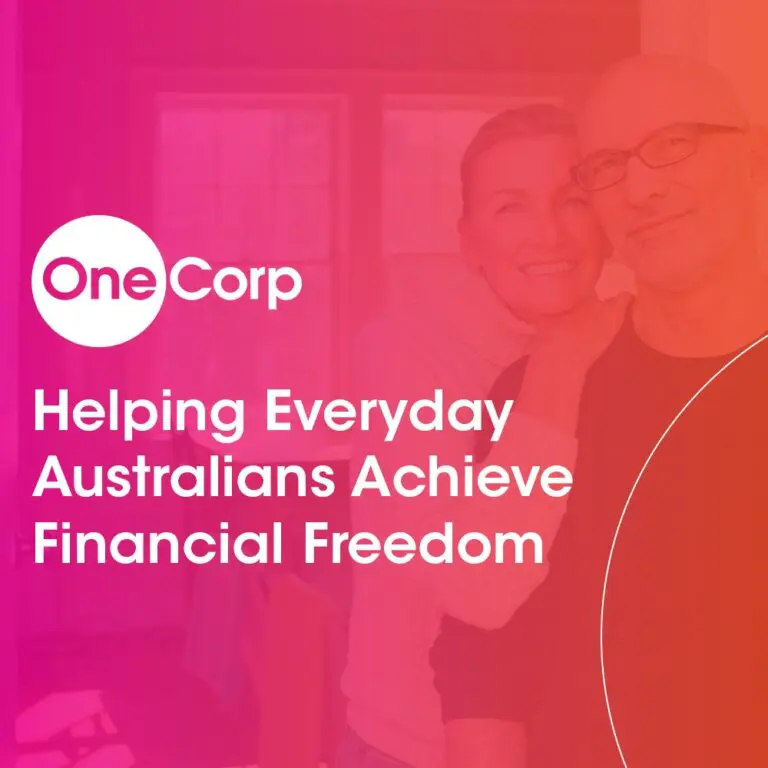 We employed TaxTank's incredible software as an optional add on for our clients, and it has quickly become an indispensable tool for our company. Not only do we have a far better understanding of property-related tax affairs, but we can now empower our clients to take control of their own tax affairs with our assistance.
TaxTank's user interface is intuitive, easy to navigate and is categorised by 3 main 'tanks', making it effortless for clients to input, track and manage their tax information and view their tax position year-round. The platform offers a wide range of features that allow clients to track expenses, income, depreciation and equity to name a few. Using PAYG and rental income, any deductions and depreciation, the program automatically calculates an incredibly accurate real time tax projection. Not only is the platform easy to navigate, but our clients also have access to a self-service help centre, free tax tools and extensive webinars to support their tax management journey.
Underpinned by Australian tax legislation, TaxTank has assisted our clients in maximising tax deductions and minimising tax paid. Legally, of course! What we love most about TaxTank is the advocacy for and empowerment of Australian taxpayers – this tool is priceless in the fact it guides users to claiming their fair share every financial year.
Mitch Cator & Holly Macdonald
Register for a Demo Today!
See firsthand how our software can transform your client relationships by booking in a one-to-one demo with us.