Online tax accountant for easy tax preparation
We are pleased to offer an exclusive online tax accountant service for all TaxTank Subscribers.  Discover our expert tax accountant services to maximise returns, minimise stress and completely take the hassle out of tax time.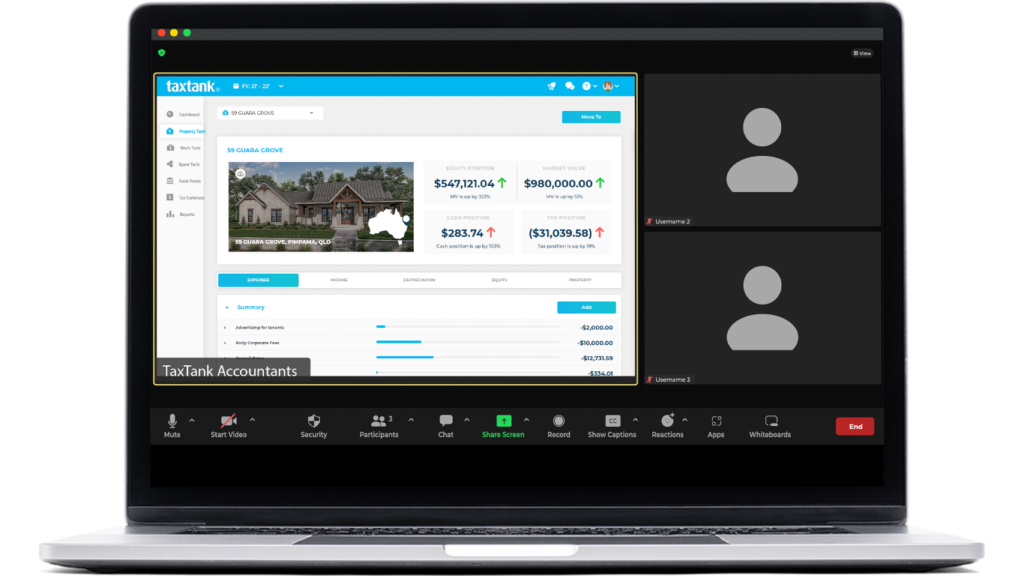 Exceptional accounting support tailored to your needs
Our team of expert tax accountants specialise in investment property, capital gains, and sole trader accounting. With their extensive knowledge and experience, you can trust that your financial matters are in capable hands. 
What's more, by utilising TaxTank to manage your income and expenses throughout the year, we save valuable time when preparing tax returns. And guess what? We pass on those savings to you, creating a win-win situation.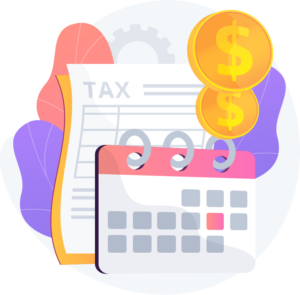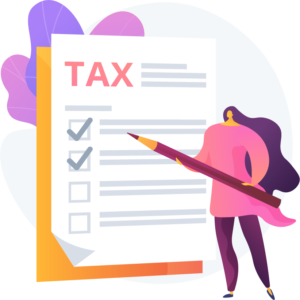 Unlock our online tax accountant services
Unlock the expertise you need, right from the comfort of your own home. Whether you have tax-related questions, need assistance with onboarding, or simply want personalised one-on-one time to review your TaxTank schedules before self-lodging, we have you covered. 
Benefit from a secure 15- or 30-minute consultation starting at just $49 and gain peace of mind knowing that you're always in the know.
Streamline your tax season with annual reviews and lodgements
Experience a fast, seamless, and cost-effective lodgement service that rewards your TaxTank efforts throughout the year. Our team of experienced tax accountants brings their expertise in tax and TaxTank to the virtual realm. It all starts with a 15-minute consultation that sets the stage for personalised service. With us, you'll receive the best of both worlds at tax time.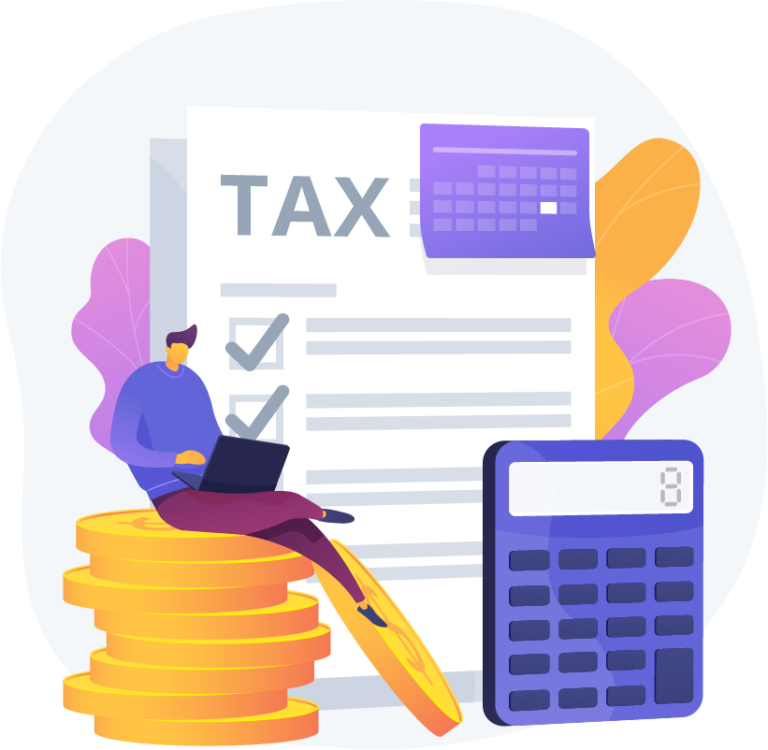 Sign up now and unlock the benefits of online accounting. Let us take care of your financials while you focus on what you do best.
Why choose our Tax Accountants?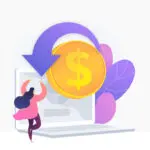 An online tax accountant's review adds confidence by ensuring accurate allocations, cross-checking with ATO data, and providing comprehensive consultation.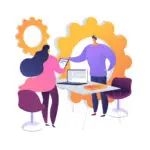 Online tax accountants are accessible from anywhere, eliminating the need for in-person meetings or impersonal emails which saves time and hassle.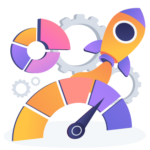 Pay only for the time you need with an experienced accountant, ensuring cost-effectiveness for quick questions or in-depth discussions.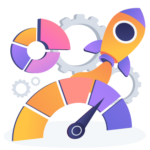 Technology-driven Efficiency
Online tax accountants leverage TaxTank's advanced accounting tools and reporting to streamline processes and enhance efficiency.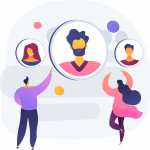 TaxTank enables real-time access to financial data which eliminates reliance on historic data and improves the quality of services.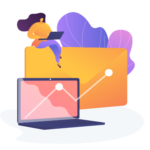 Stay informed throughout the process as our tax accountants provide real-time updates on your tax return. We save signed copies and NOAs, closing the financial year seamlessly.
Our tax return pricing model is stackable, start with the Basic Tax Return and then add any additional schedules on top based on your personal tax return needs. 
Pricing listed above is for users with an annual subscription to TaxTank only.  Separate pricing is available for monthly subscribers.
Use our calculator to see how much your tax return would cost using TaxTank Accountants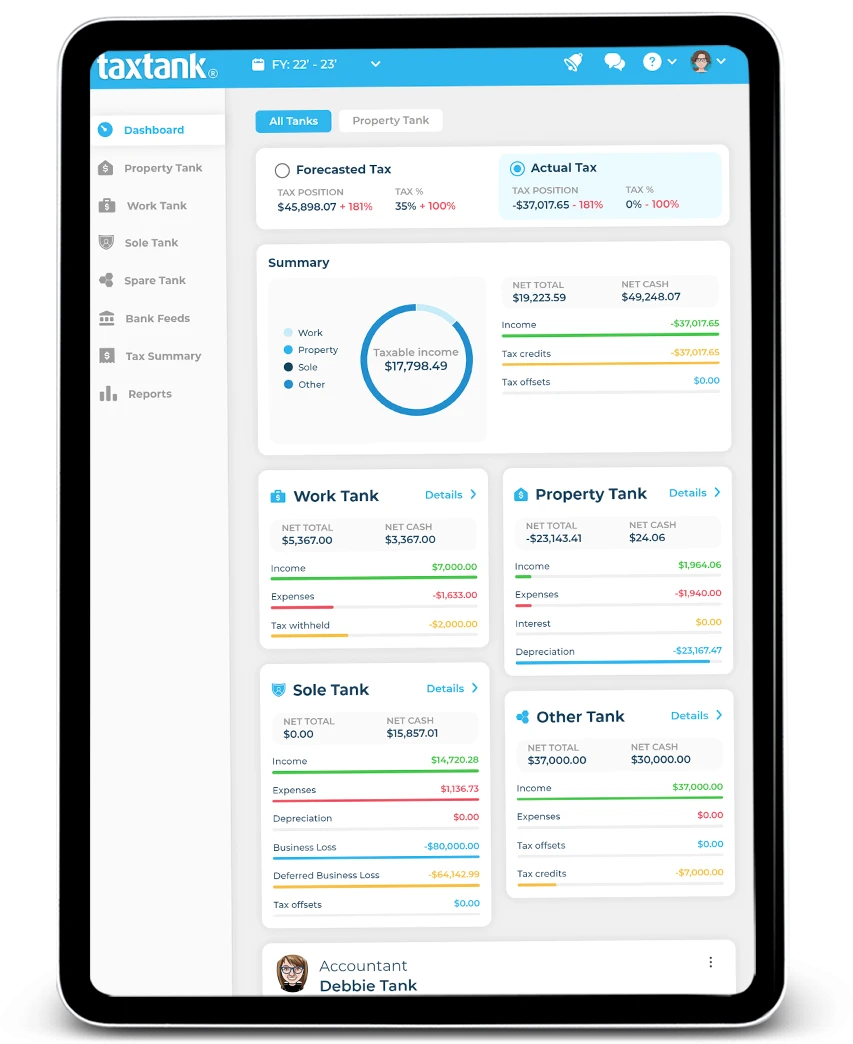 We understand how hard it is to get your tax sorted and perhaps the thought of setting up a new software makes it even more daunting.  So we've decided to give you an extra hand.  Simply register your details below and we will waive the 'Hands on Assistance' fee and help you get set up.   Now you'll be able to set yourself up for success and get your tax return done for an unbelievably low price.  Starting from just $99*, there's no time to delay!
Other Tax Accountant services available
Need some tax advice? We've mad it even easier with our new range of personalised tax accountant services. 
Choose from our flexible options of 15 or 30-minute consultations, designed to cater to your specific needs and time constraints. 
Whether you have quick questions or require an in-depth analysis, our tax consultation services are tailored to provide you with the guidance you need to achieve your financial goals.
Frequently asked questions