Sole trader tax software for effortless tax management
TaxTank helps you manage your side hustle or sole trader tax seamlessly with auto invoicing, business reporting and smart tax tools so you know exactly how much tax you have to pay.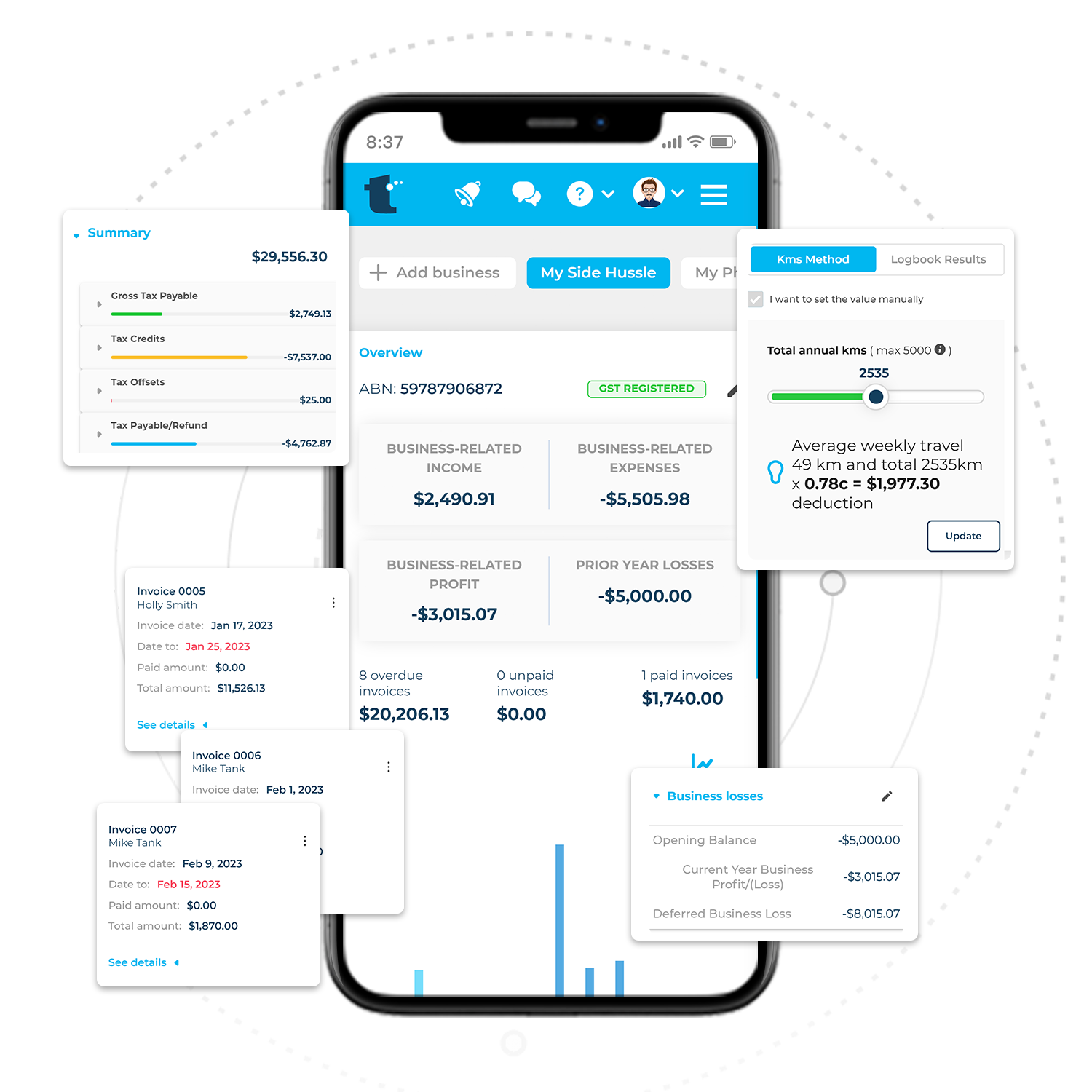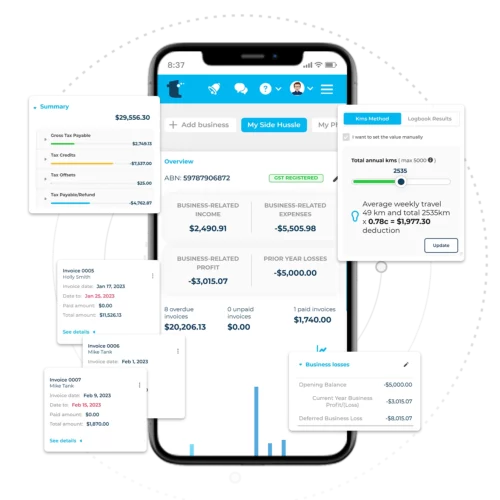 Take control of your sole trader tax and remove the stress
We get it. Running a side hustle or managing your sole trader income can be stressful! Not only are you trying to get your business idea running smoothly, but you're also trying to manage the paperwork and figure out how much tax you need to pay.
TaxTank helps you manage your business while giving you complete oversight on your tax position all year round.
With everything in one place, you'll know exactly where you stand – from your income and expenses to your unpaid invoices, BAS, roll forward losses and everything in between.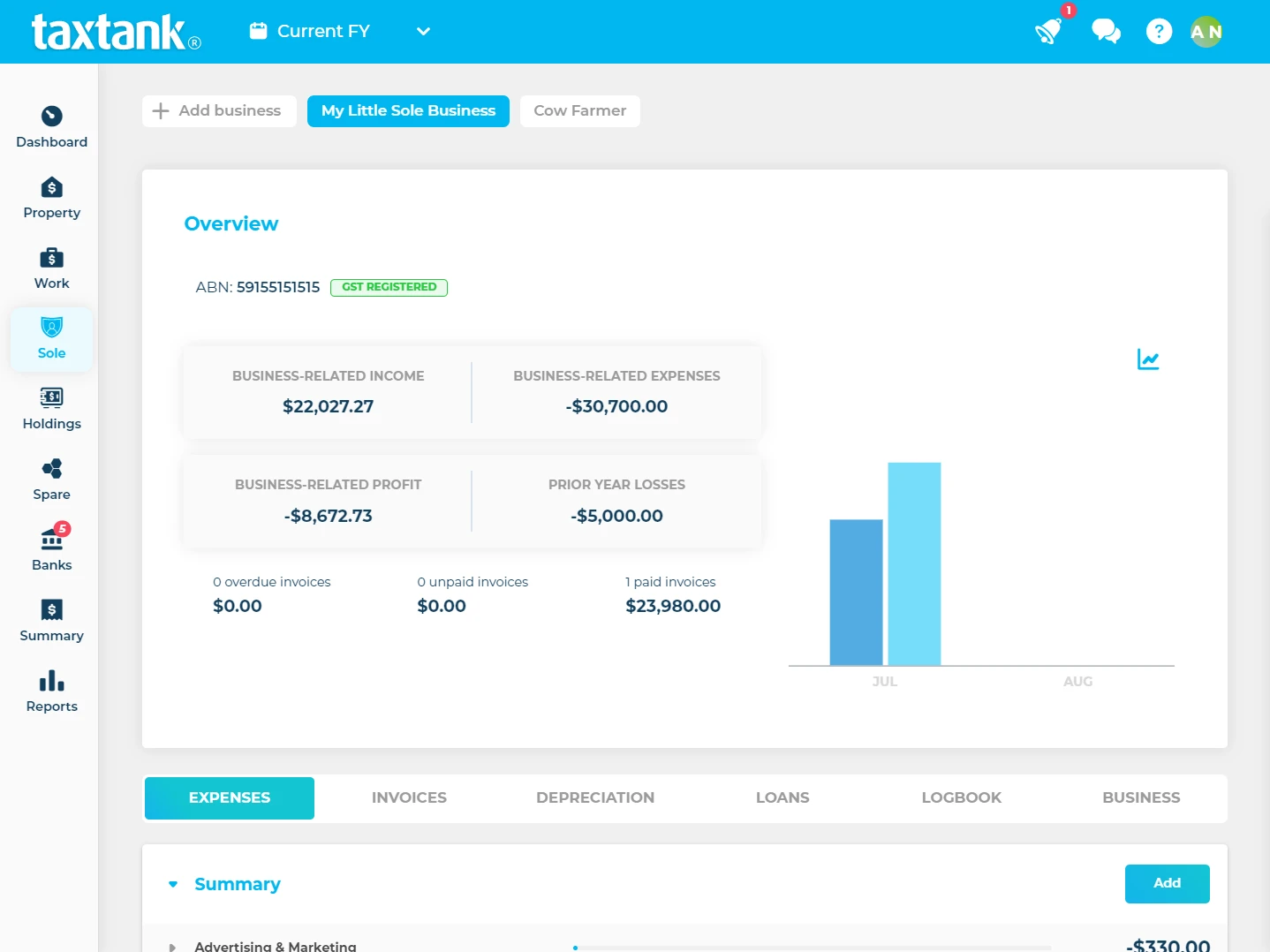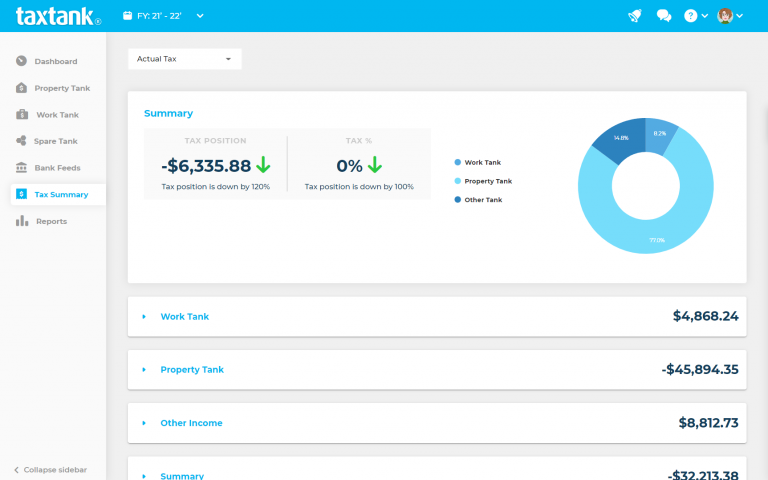 We've made it easy to instantly find and match your invoices directly to your bank transactions to ensure you're keeping track of monies paid and outstanding to manage business cashflow.
You can also allocate business expense transactions from live bank feeds to ensure nothing is ever missed or forgotten, plus you can even attach receipts for sound tax management.
And with our tax summary, you'll be able to see exactly where you stand throughout the year so you don't have to dread tax time.
What you get with TaxTank
You can now manage your sole trader tax seamlessly with auto invoicing, business reporting and integrated logbooks, as well as smart tax tools to manage deferred losses and the ATO rules to offset tax.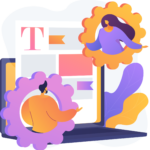 Draft invoices, approve and email directly to your clients. Allocate paid invoices from bank feeds to update your invoice status and keep track of monies owing.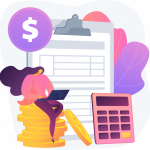 Registered for GST? No stress, just select your reporting period to see how much GST you've collected and paid for simple BAS reporting in seconds.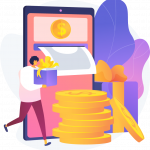 Automated sole trader tax tools to manage all depreciation types, including accelerated depreciation in general pools and instant asset write off concessions.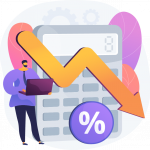 Track prior year business losses to reduce current year profit. Better still, test losses against the ATO rules to potentially offset your other taxable income in a few easy steps.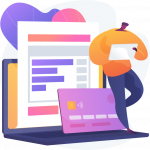 Have more than one business running with your ABN?  No problem, you can manage up to 6 businesses the ATO currently allows you to operate with.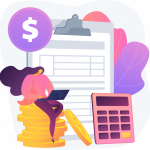 Find and match invoices and expenses from live bank feeds to keep on top of clients and your business cashflow.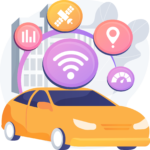 Simple vehicle expense claims
Record travel in your logbook and update your vehicle expenses and claims automatically.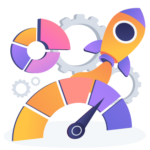 Attach receipts, statements and even warranties for a secure record – that never fades.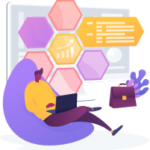 Avoid stress at the end of the financial year and know your sole trader tax position all year round.
Expert management for Primary Production & Non-Primary Production businesses
Enjoy the flexibility of unlimited Primary Production and Non-Primary Production business and a custom business schedules to streamline tax time. Better still, we have a built-in non-commercial loss test to automatically apply business losses against your other current year income if eligible to ensure you pay the least amount of tax without the confusion.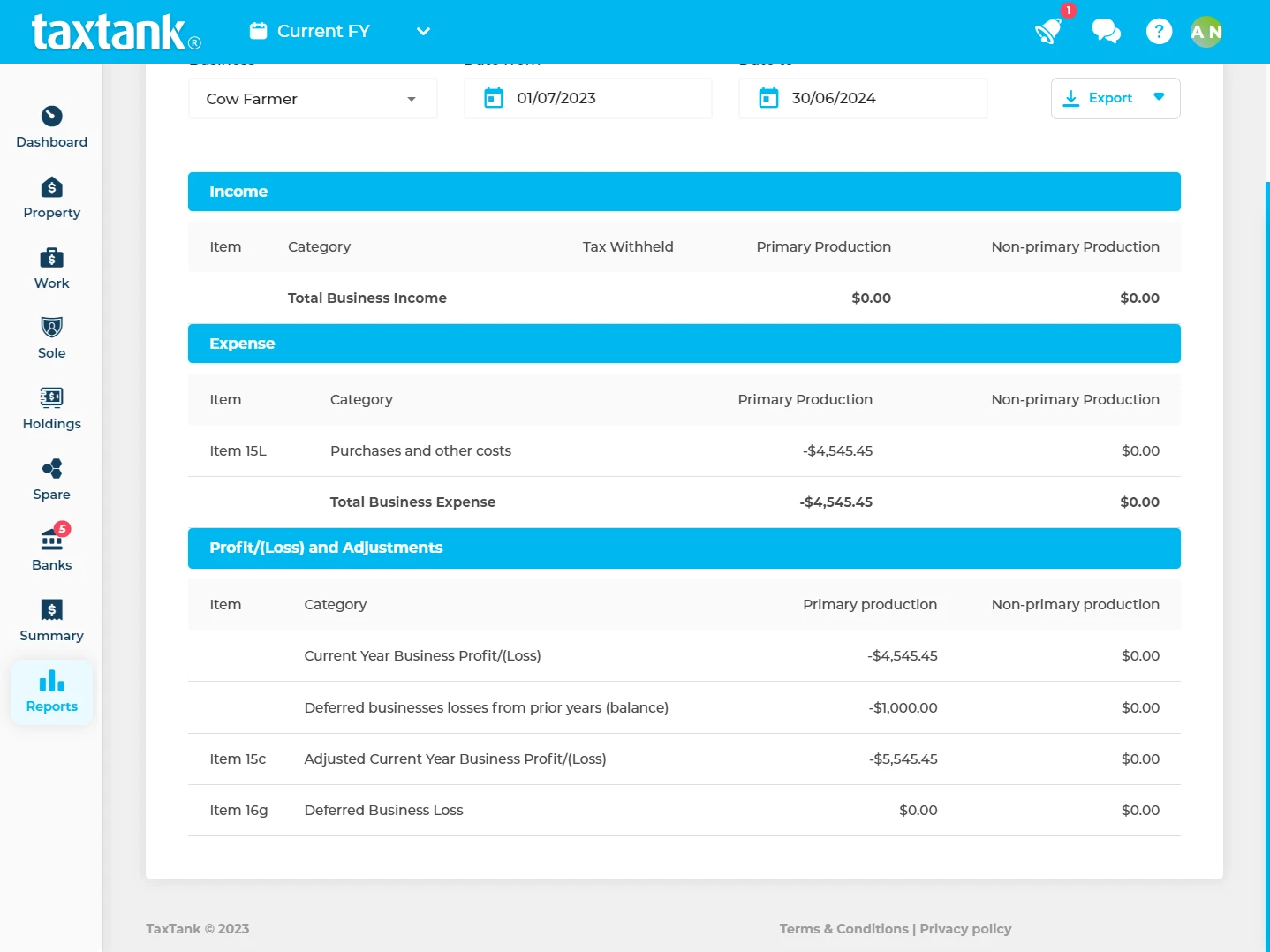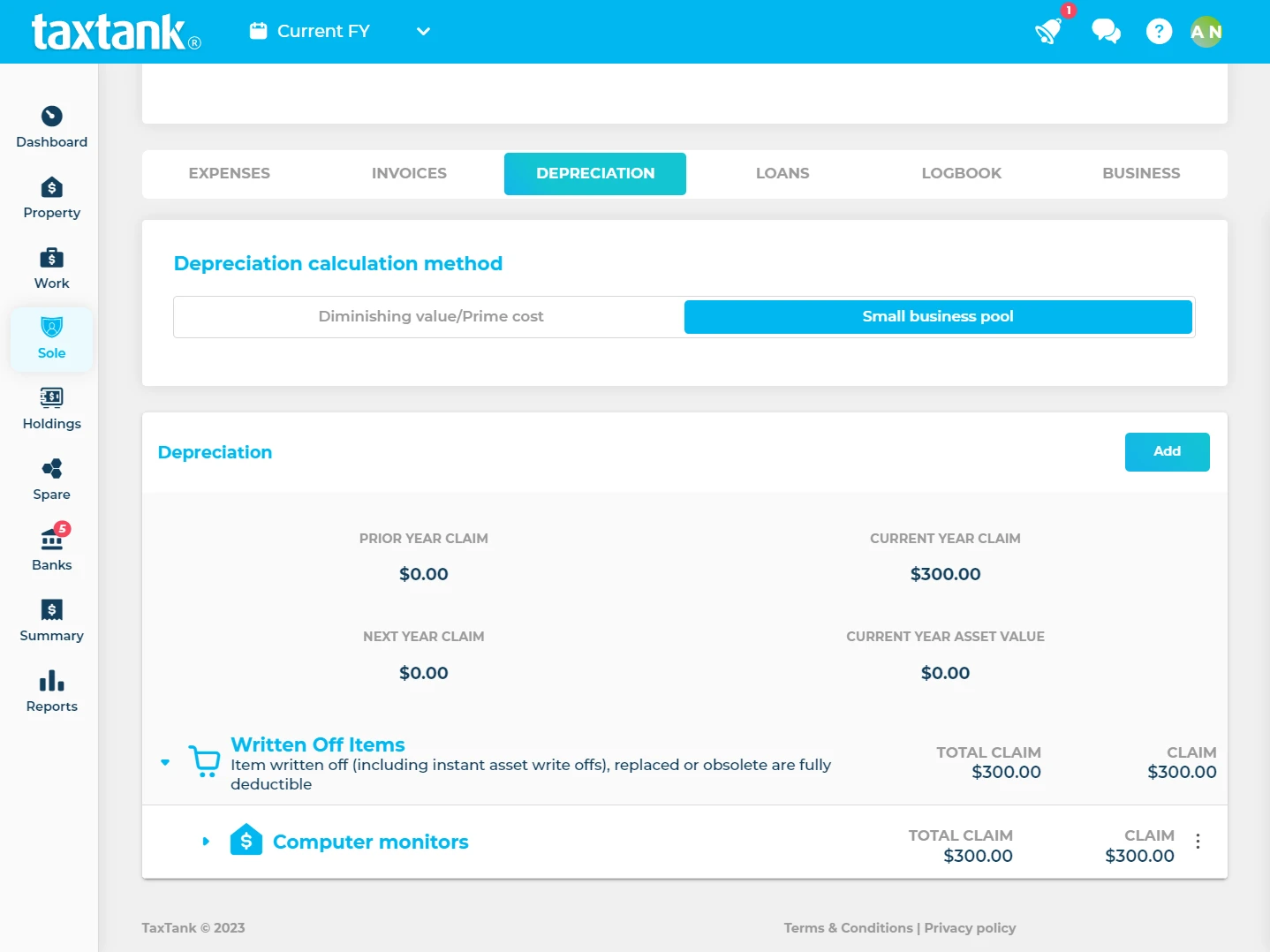 Accelerated Depreciation Pools
Keeping up with depreciation rules and ever-changing small business concessions just got easy with TaxTank. We've grandfathered the old rules and updated the TaxTank with the latest $20,000 instant asset write off to ensure you confidently maximise depreciation on assets at the right time. For Primary Producer businesses we also have write off functionality to easily manage accelerated depreciation on eligible asset types.
Frequently asked questions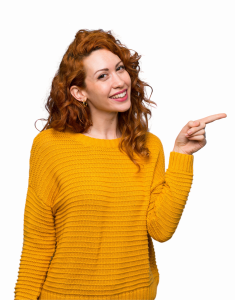 Don't miss out on sole trader tax opportunities.
Try TaxTank for a free 14 day trial to feel confident about your tax position and transform the way you think about tax.