Partner with TaxTank and be rewarded
Invite your clients to join TaxTank and receive up to 30% commission for every new subscription*.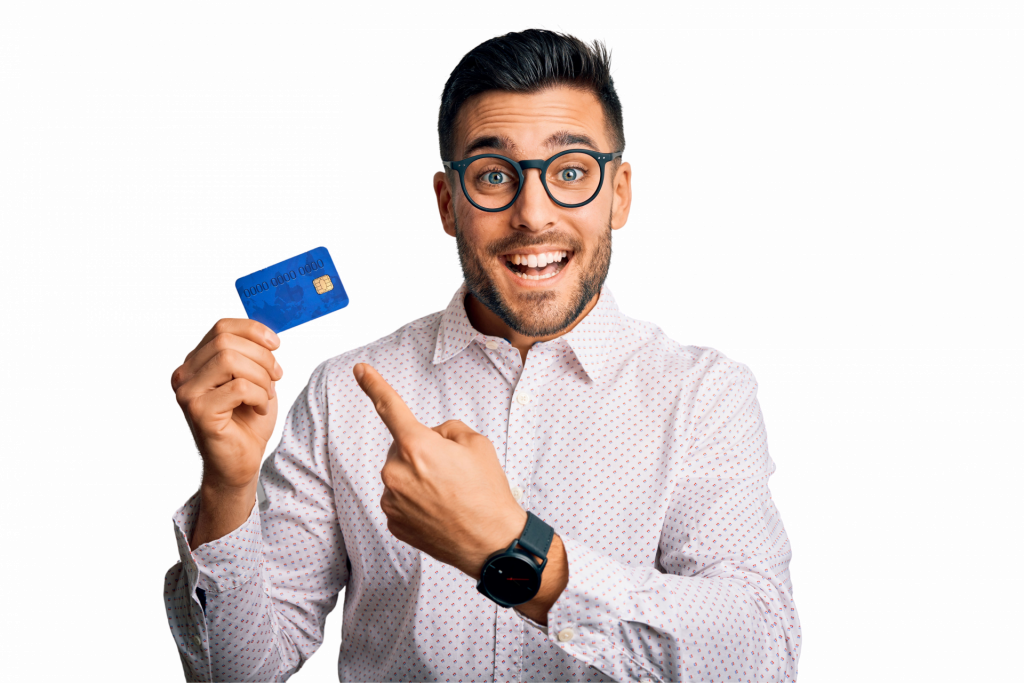 TaxTank is a low cost cloud-based software aimed at empowering individual taxpayers to proactively self-manage their income and property taxes to ultimately pay less tax. TaxTank combines live bank feeds, smart tax tools, cloud based storage and CoreLogic data to help taxpayers maximise tax deductions, make informed financial decisions and safeguard against ATO audit. 
What's even better is that we've built two platforms so that Accountants and Advisors can offer superior service while having instant access to their clients' documents, tax and property portfolio position all in one place.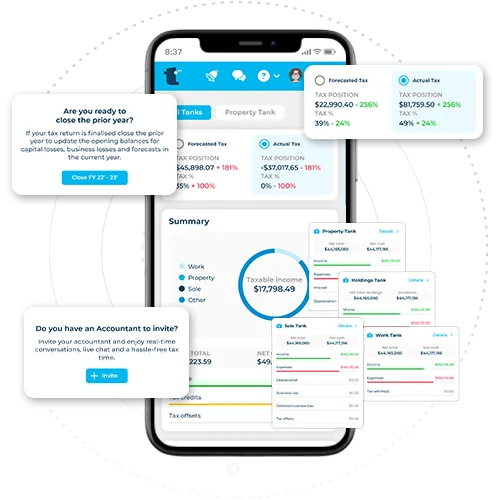 It's not just about earning a commission, but also that additional service you can offer your clients.  With TaxTank, you'll be able to offer your clients or members powerful tools to manage their tax and financial goals whatever they may be.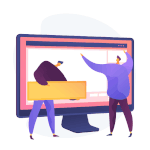 Use automated tax calculations and live data feeds to streamline compliance and data integrity.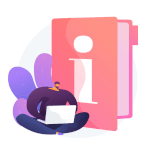 Make your services an ongoing source of valuable information, not a once-a-year event.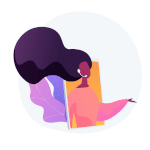 Stand-out customer service
Add value to your services with an intelligent system clients will love, including live chat functionality.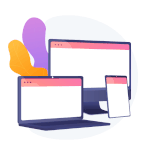 Easily manage your client's information in  one central hub with quick access to historical data and current stats.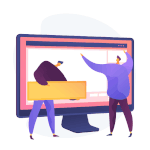 Access to your clients documents, incomes, property performance and tax position in real time from one user-friendly dashboard.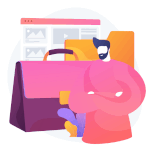 Monitor equity forecasts, loans and market values to ensure the right investments at the right time.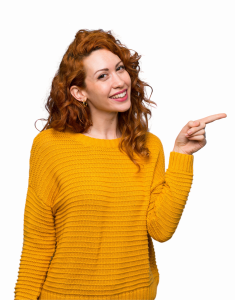 Simply complete the application form below to register your interest in our partner program.  Once we've reviewed your info, we will be in touch with details on how to get started.
*The referral link remains active for a 60 day "cookie window".  This specifies how many days a referral (click) is eligible for conversion. Conversions that happen within this window will be attributed to the partner.  Any conversions that happen after this window will not be attributed to the partner.