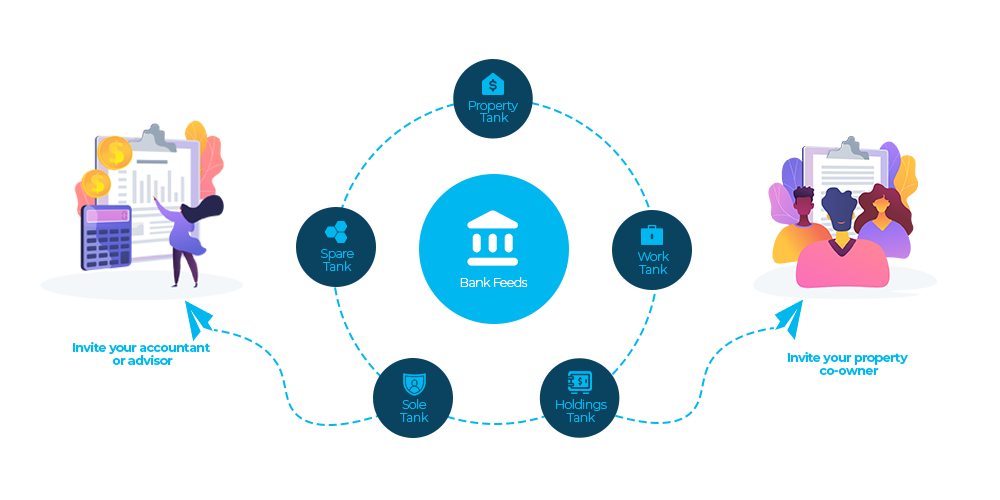 There are multiple tanks that act like digital containers to organise your different incomes, expenses, properties and investments whilst securely storing receipts and documents year after year to protect against audit from the ATO.
When you allocate income and expense items, you're managing your tax and you can see your adjusting tax position in real time.
Manage your work income and expenses, plus manage logbooks and work from home diaries. Keep receipts safe by attaching them to transactions, maximising tax deductions and safeguarding against audits.
Manage your  property portfolios and use smart tax tools to ensure no opportunity is missed. Easily see each property's debt, equity and cash position, and simply manage income from sites like Airbnb and Stayz.
Manage your sole trader income seamlessly with auto invoicing, business reporting, including unpaid invoices, BAS, roll forward losses, & automated smart tools to let you know how much tax you will have to pay.
Manage your stocks, shares and cryptocurrencies so you can track your portfolio value in real time and calculate any Capital Gains or losses automatically. Our tax reports are free with no limits on the amount you track.
Store documents securely in one place, including employment contracts, insurance policies and receipts. You can rest easy knowing your information is safe and quickly access documents when you need them.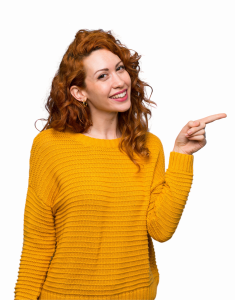 Don't miss out on tax opportunities.
Try TaxTank for a free 14 day trial to feel confident about your tax position and transform the way you think about property tax.