Easily manage your capital gains tax for shares, crypto and other assets
With TaxTank you can easily manage your calculate capital gains tax for shares, crypto and other assets automatically – no limits on trades or reports.  
You can also monitor your stocks, shares,  cryptocurrencies and other assets so you track your portfolio value in real time in one easy to use location.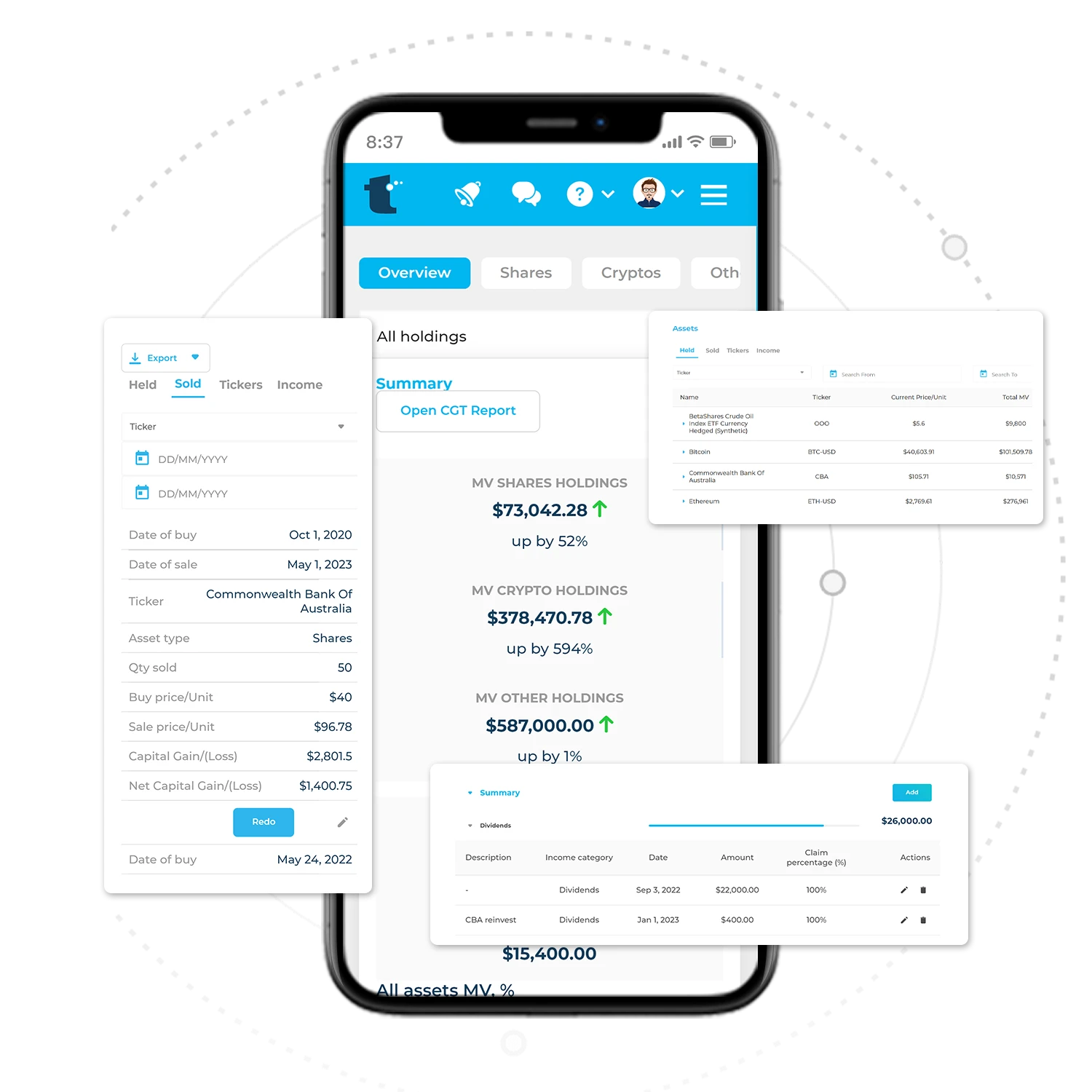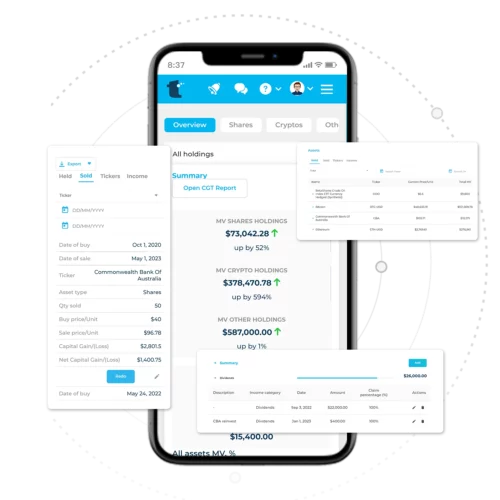 The only solution you need for tax, compliance and control
Experience the power of consolidation with TaxTank, where you can effortlessly bring all your investments together in one place. Our automated Capital Gains Tax (CGT) calculations ensure accurate tax returns, while permanent document storage keeps your important records secure.
What's more, enjoy a complimentary tax report available year-round, keeping you tax compliant and fully informed to proactively manage how much tax you pay.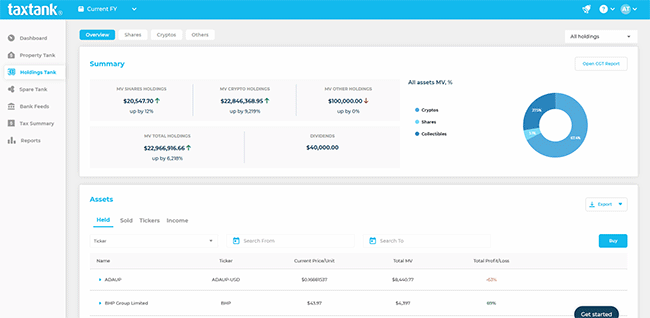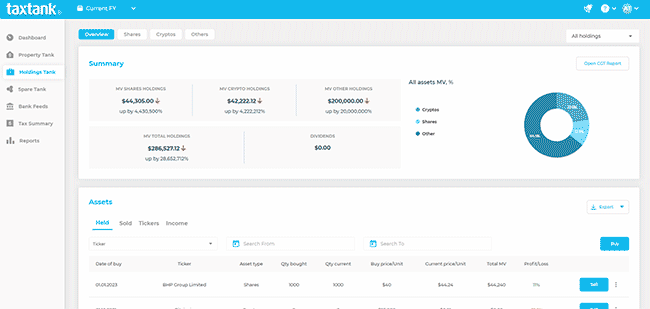 Daily market values and unlimited holdings, including unlisted assets and those held in trusts
TaxTank delivers daily market values to track the performance of all
investments from one user friendly dashboard. Whether you're
a buy and hold investor or an active trader, there are no limits on how many shares, cryptos or other assets you add, swap, sell or reinvest.
Capital Gains Tax calculator and live tax reports that covers all assets at anytime
Sold shares, crypto, property or other assets? TaxTank calculates capital gains and losses, including concessions and exemptions, on each sale in just a few simple steps.
Better still, our live  Capital Gains Tax (CGT) report makes makes tax time! Don't waste time chasing down multiple reports from multiple platforms or paying hefty accounting fees. TaxTank's CGT report is fast, free and available at any time!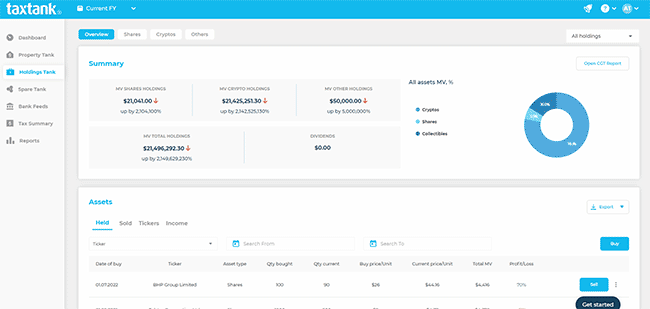 What you get with TaxTank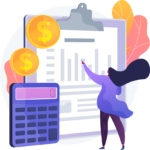 Monitor your whole asset portfolio in one place so you know exactly where you stand.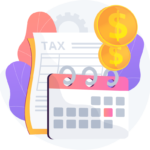 Capital Gains Tax Compliance
Auto Capital Gains Tax calculations and instant access to a live tax report for enhanced financial management.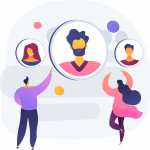 Share with accountants and advisors for real-time data sharing and planning to take the hassle out of tax time.
Seamlessly manage all investment incomes, including dividends, staking and interest
Whether you earn traditional dividends, interest payments or engage in modern cryptocurrency staking and foreign exchange, TaxTank empowers you to effortlessly track and optimise all income streams in one place. Prevent tax time stress, ensure compliance and gain real-time insights into your investment performance without the hassle.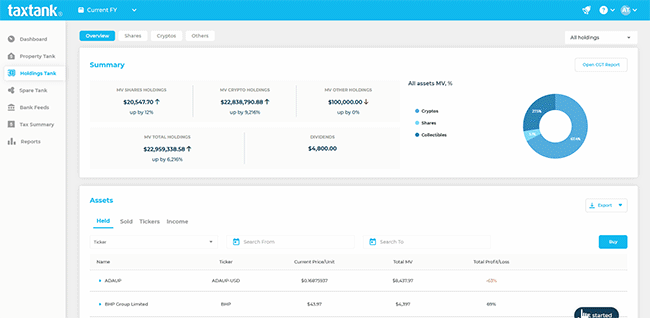 Go digital and ditch the spreadsheet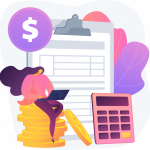 Smart tax tools and automated Capital Gains Tax calculators to maximise deductions – legally.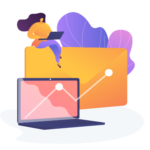 Get detailed, interactive tax reports on or your whole asset portfolios, including shares and crypto.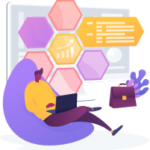 Avoid stress at the end of the financial year and know your tax position all year round.
Frequently asked questions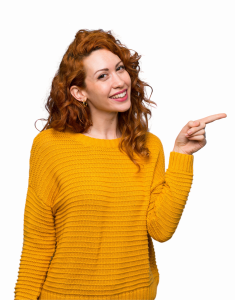 Don't miss out on tax opportunities.
Don't pay more than you have to for Capital Gains Tax reports.  Try TaxTank for a free 14 day trial and not only will you be able to monitor your assets in one place, but have easy access to CGT reporting all year round.