We believe in empowering everyday Australians to take ownership of their tax.  That's why we've created some free tax tools you can use at any time.
Tax Templates (Free Downloads)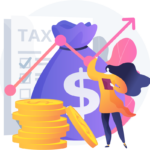 The tax return checklist will help you make sure you don't miss out on any deductions at the end of financial year.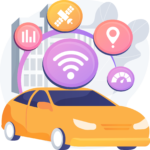 This template automatically calculates the distance & business use percentage to ensure you claim correctly.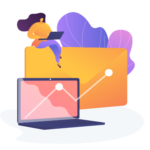 The home office diary will help you make sure you claim every deduction related to working from home.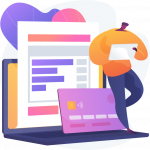 This invoice template will let you easily create invoices to send to your clients so you can keep track of all monies owing.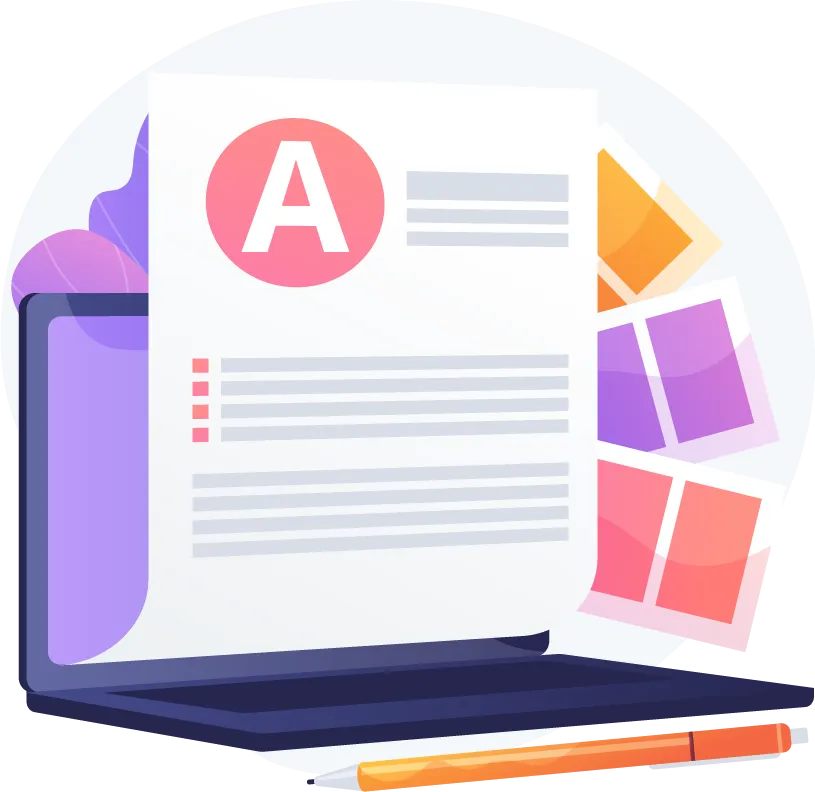 This quote template will let you easily create quotes to send to your clients so you can keep everything organised.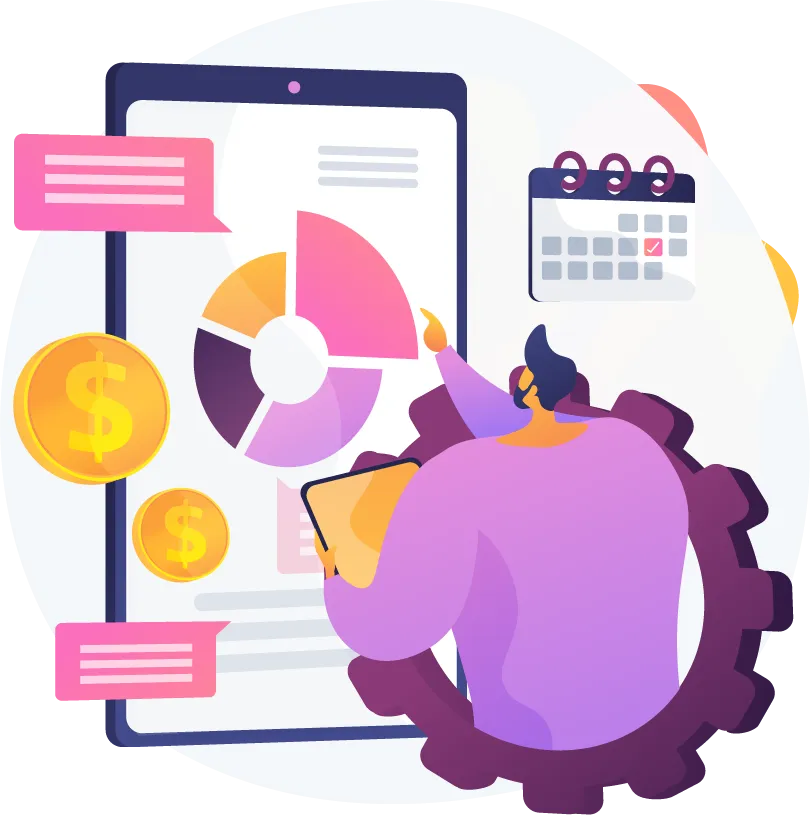 This budget planner helps you know where your money is going so you can make better financial decisions.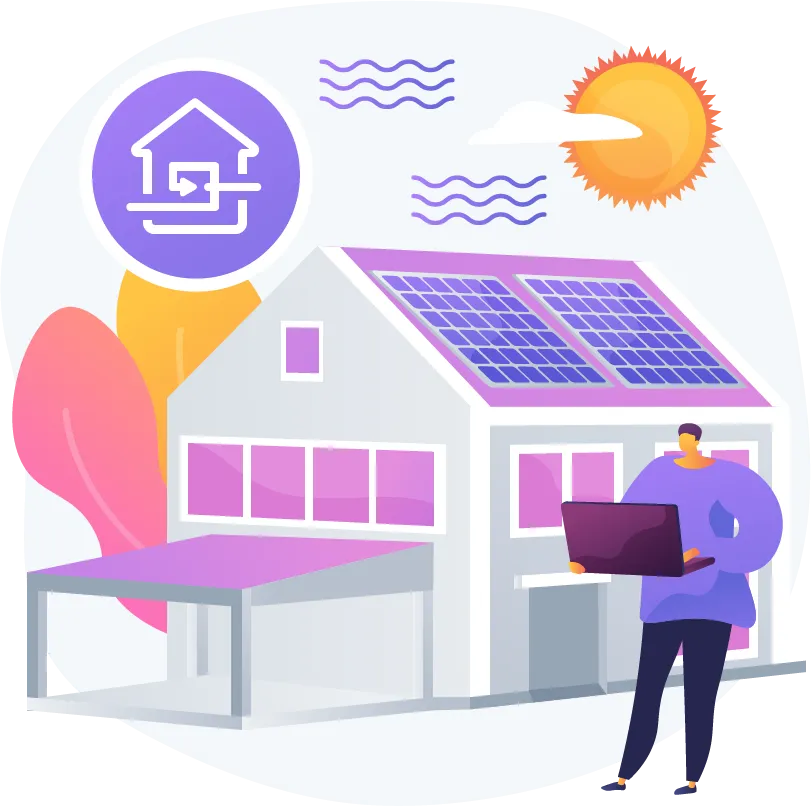 Investment Property Spreadsheet
This investment property spreadsheet will let you easily track your income and expenses for your property portfolio so you can claim every possible deduction.
A Beginner's Guide to Starting a Side Hustle​
This book is designed to help aspiring side hustlers navigate the challenges and uncertainties of starting a new business venture. Whether you want to earn some extra cash, pursue a passion project, or start a full-fledged business, this guide will provide you with the tools, strategies, and inspiration to get started.
Growing Your Property Group Membership
This free ebook provides a comprehensive roadmap for starting and growing a successful property group. It covers everything from the importance of property groups to building a solid foundation, creating a compelling program, leveraging technology, networking, marketing strategies, and more!
We regularly hold webinars to show you the smart way to manage your tax and give you tips on managing it throughout the year instead of the once a year event.  
Register your details to hear about our upcoming tax webinars.